The Kinsenda Project currently ranks as one of the world's highest grade copper deposits with declared mineral resources of 20.7 million tonnes at a grade of 5.6% copper. Kinsenda is situated within the Democratic Republic of Congo, near the border town of Kasumbalesa.
A Bankable Feasibility Study (BFS) on the project was completed in 2012.
The ore body is mineable using the cut and fill mining methods. Test work has confirmed that high metal recovery rates can be achieved with a standard crushing, grinding and flotation process. Kinsenda is expected to produce an average of 20,000 tons of copper in concentrate per annum.
The project has easy access to infrastructure, with a sealed single-lane road which connects the mine to the regional highway, just 20 kilometres to the west of the site. Copper concentrates are planned to be transported via truck to Zambia (sulphides) and Ruashi (oxides).
High voltage power is available on site and a power purchase agreement with the national electrical supply company has been concluded. Abundant supplies of water have been identified for use in the mining and processing operations.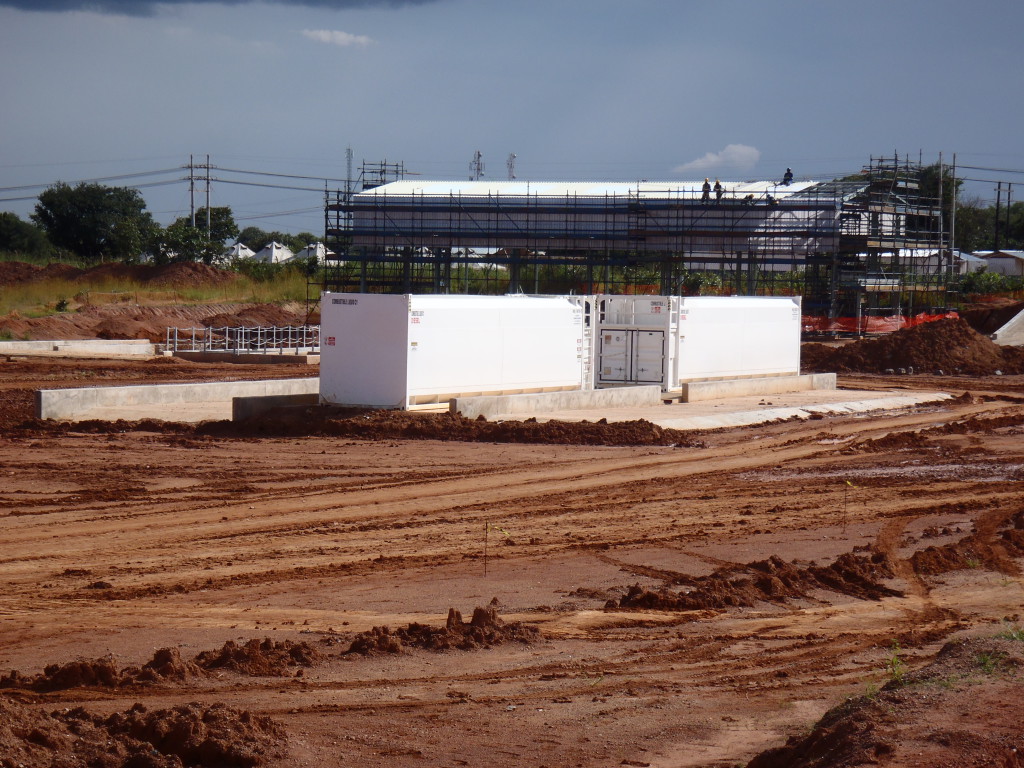 Kinsenda will employ local residents from the nearby settlements of Meleke, Twibombele and Kinsenda. Accommodation for workers are readily available within the settlements and majority of homes have running water and electricity.
The projects' environmental impact assessment and associated management plans were submitted to DRC authorities in 2011 and all approvals required by the DRC Mining Law have been obtained.
The Board approved the development of the Kinsenda Project in March 2013 and the Company aims to have the mine in operation during late 2015. To meet this deadline, construction work commenced on site in July 2013 and included the development of site infrastructure, underground access points and the ore processing plant.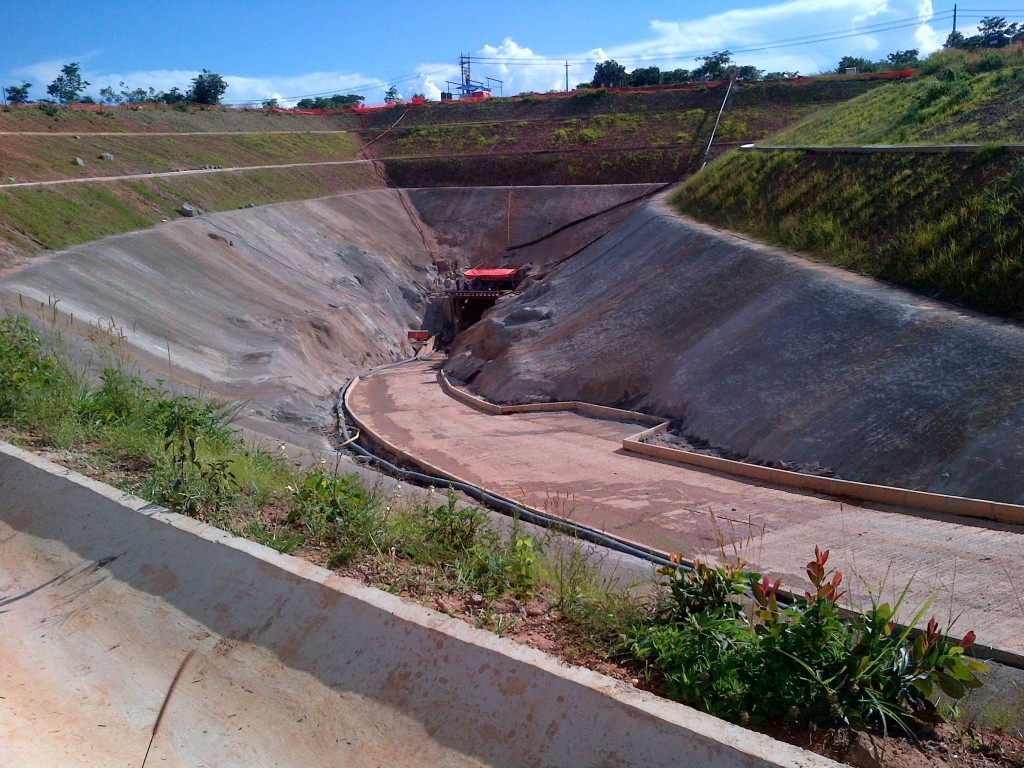 The Kinsenda BFS has only taken into consideration the Indicated Mineral Resources located in the western portion of the property. Through a drilling programme undertaken in 2012, a significant volume of Inferred Mineral Resources lying to the east of the main project area was identified. This area will be explored over the next two years and we anticipate that the eastern mine could add a further 6 – 8 years to the life of mine.